Hello friends! It has been a crazy and busy last six weeks with numerous blog posts to follow from them. Although, since my face is featured on A Northwoods Wedding today, I thought it would be the perfect day to cover at least three things that all involve this lovely blog.
First, we'll start with something I did for all of my couples… I stepped in FRONT of the camera as a mock groom in a styled shoot. I figured it was finally time to find out what it felt like to be on the other side of the camera. Obviously, the perfect time to do it was at a wedding photography workshop; meaning I had not one, but fifteen photographers there snapping away. My dear friend Lisa at Simply Fabulous Events and Design styled a stunning winter wedding and my friend, the rad Martha Stewart, aka Emily Steffen was there to photograph all of the beauty… and my ugly mug. I'm pretty sure Lisa and Emily may or may not have regretted asking me to be their groom after they figured out how awkward I was on the other end of the camera, ha! This session is featured on A Northwoods Wedding today from the perspective of my lovely bride that morning… check it out HERE.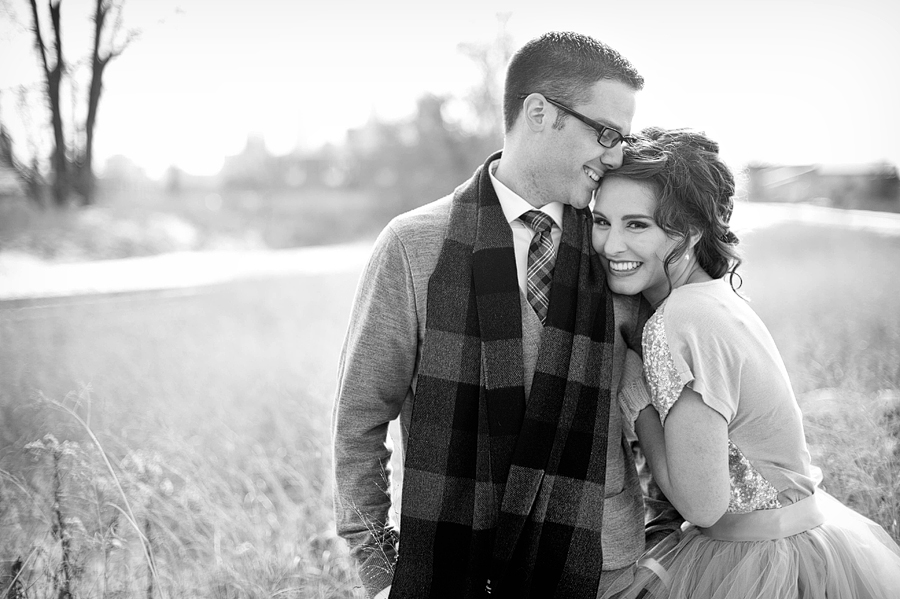 Thanks to Emily for the rad photo… as this is now a large canvas in my house!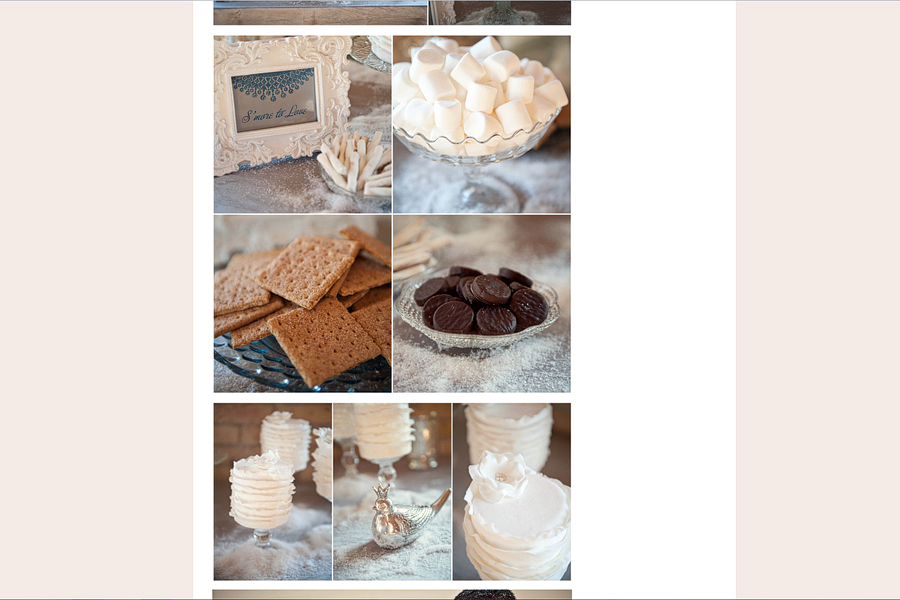 And you can see even more of the photos from that session on Style Me Pretty HERE.
Second, I was able to photograph Arthur's Jewelers annual Tacori Holiday Event again this year, which I loved! To catch a full summary of the event, head on over to A Northwoods Wedding's post on the event HERE and you can find all of the photos on my website HERE.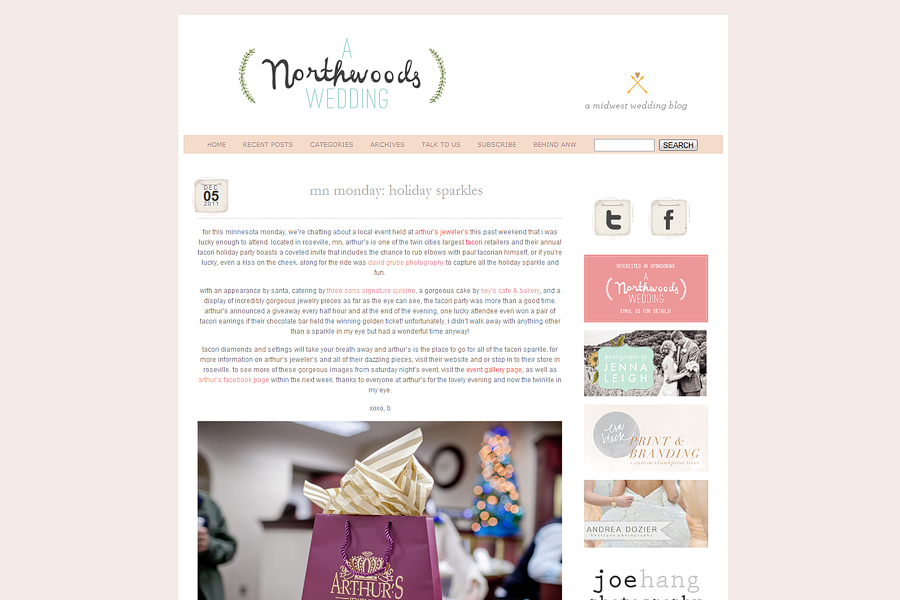 And third, after having a discussion about chivalry and its status in the world today with the ladies behind A Northwoods Wedding, we decided that a guest post was necessary on the topic at hand. I am most certainly not a writer (at all actually, ha), but I know my father would be upset if I did not know a thing or two about treating a woman like a lady! Head on over to learn eleven simple and basic actions all men can do to treat a woman like the lady she is HERE.


I hope you're all having a FANTASTIC day… love and blessings friends!
– Dave