I have a confession… 2011 did not go as I had planned. This is your typical creative's post on getting burnt out. I worked constantly, seven days a week, from April through November of 2011 and all areas of life as you would expect suffered. From my work to my relationships… nothing was safe. This is my apology to my family and friends. I'm sincerely sorry for becoming a complete workaholic and hermit. I took on more than I could chew and continue to keep a balanced life. My apology to my clients. I want nothing more than to provide an over the top, stellar experience and I feel like I disappointed myself this year as I just could not keep up and killed myself trying. And lastly my apology to myself… I did the math. After averaging 4 hours of sleep a night for MANY months, I have lost a month's worth of sleep in 2011 compared to if I had averaged 7 hours a night as planned. I had more major injuries and had gotten really sick this past year more than I have in the past couple years combined. On top of that, I lost my driving love to want to create by exhausting myself. I'm sincerely sorry.
What does this mean? Changes will be made…
2012 will have a different set of rules. The biggest change… I photographed over 30 weddings in 2011 and for 2012 at least, I'm going to cut that number in half. That's right, I'm capping myself at 15 weddings. After that, my rates will go up drastically. I value my relationships, my life, and the desire to blow my clients away too much. I'm sure I'll change that number again for 2013, but 2012 needs to be the year to reset life's balance and really grow as a photographer. Also, in effort to photograph more for myself… my blog may turn into as much of a personal blog as it will be one for my clients. Feel free to let me know how you feel about this. Let me know if you think that sounds interesting or if you want me to focus solely on business and my clients. I think one of my first projects will be to blog about a few date nights. I had been posting about a couple of them on my personal Facebook page recently and a friend sent me this message…
"I just wanted to say that I LOVE your 'dating' efforts – seriously inspiring. … I'm planning our next romantic adventures with a Dave Grube twist. 😉 Thanks for the inspiration, friend! Have a great day!!"
I'm was pumped as I had no idea! I want nothing more than to encourage love in life and I'm hoping by sharing a few date nights here as well, maybe I'll inspire another. If I encourage just one, I'll be a happy man. Here's one teaser from the movie night with a twist…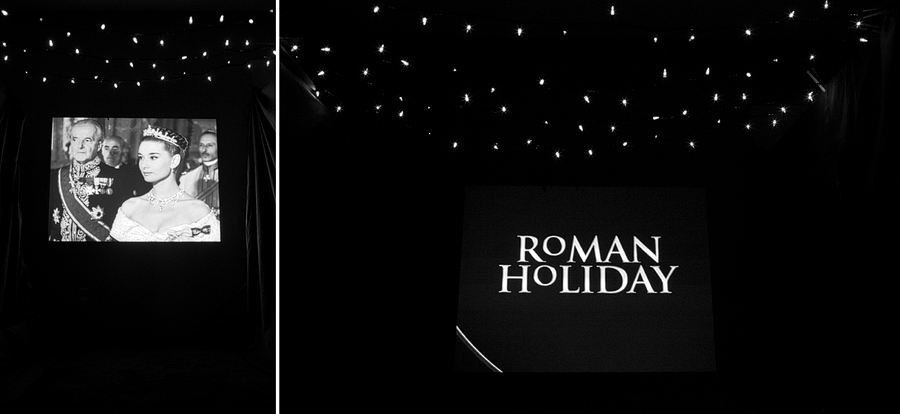 I had almost stopped photographing my personal life this past summer and vowed to change that in December. It completely reminded me of one of the reasons why I love and value photography so greatly… it's truly about bringing back genuine memories as vividly as possible. I thought about doing the photographers popular "2011 in review" post showcasing my favorite photos from the past year. I know, it's a wise business move to show off your best work from the past wedding season… but instead I'm going to show my personal snapshots from December. Some of them will even be with my point and shoot (the first one I've owned in 3 years!).  None of these are technically stellar photographs. They weren't meant to be. They're all just life around me as it unfolded… and I love them for that exact reason.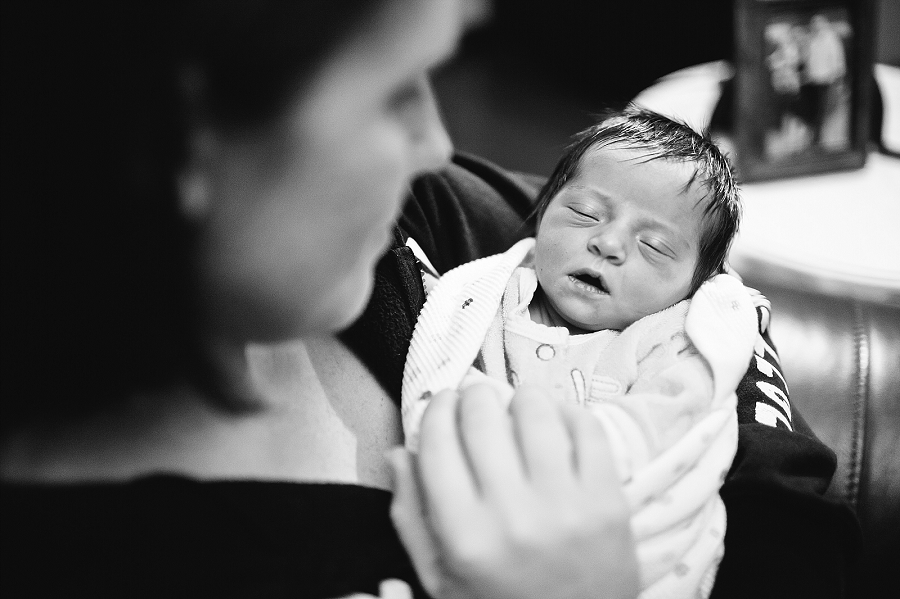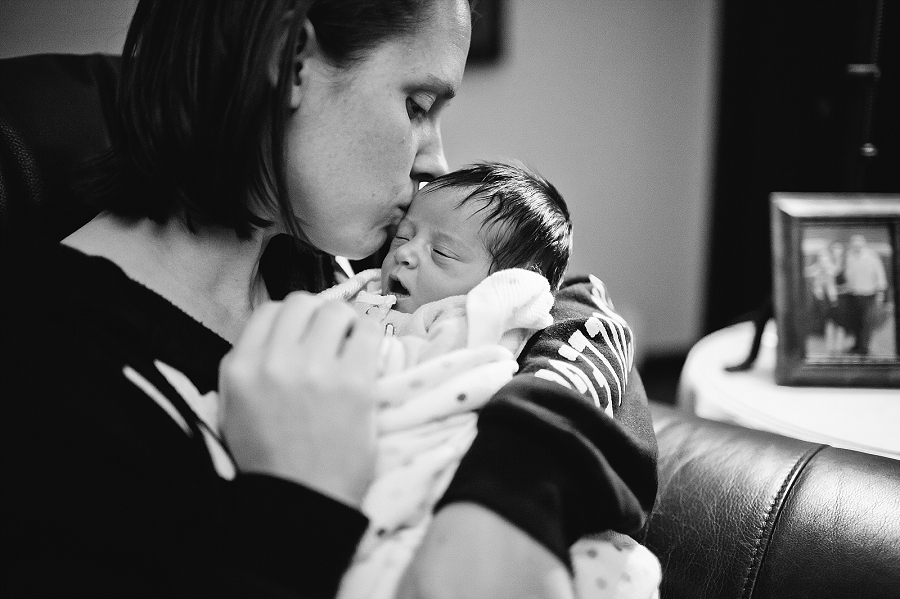 Random Dave fact… I've never had a fake tree. Ever. So needless to say… watching a Christmas tree come out of a box, did NOT feel right. It's not the same unless you cut it down, I'm sorry friends! 😉




Peanut makes a great supervisor.






Obviously, the holidazzle and the 8th floor needed to happen…




I may have gained 5-10 pounds this December… eesh! Baked goods were EVERYWHERE!


Meet Brittney's great grandma… possibly one of the funniest people to play a game of cards with. I kid you not. As they say, a photo is worth 1000 words and will provide the proof.








I hadn't been out West in years… it couldn't have been more fun. I thank you Madsens!


Yup, Christmas with photographers or as my sister calls us… the paparazzi, haha.


I never expected my niece and nephew to want to care for their new cousin so much… it was incredible!








One of my favorite photos from December…


The first date night post will be about closing out 2011, with a little style! Here is a little teaser…


This was a long post! Let me know what you think of the changes friends. If you want to see my top three commented and liked posts of 2011 you can check out Sarah and Chad, Jennifer and Martin, and The Bold Booth! 
Love and blessings…

– Dave