I just wanted to quickly wish you all a happy Valentine's day! If you have any stellar stories from your day or something you loved, post it below as we'd love to hear it!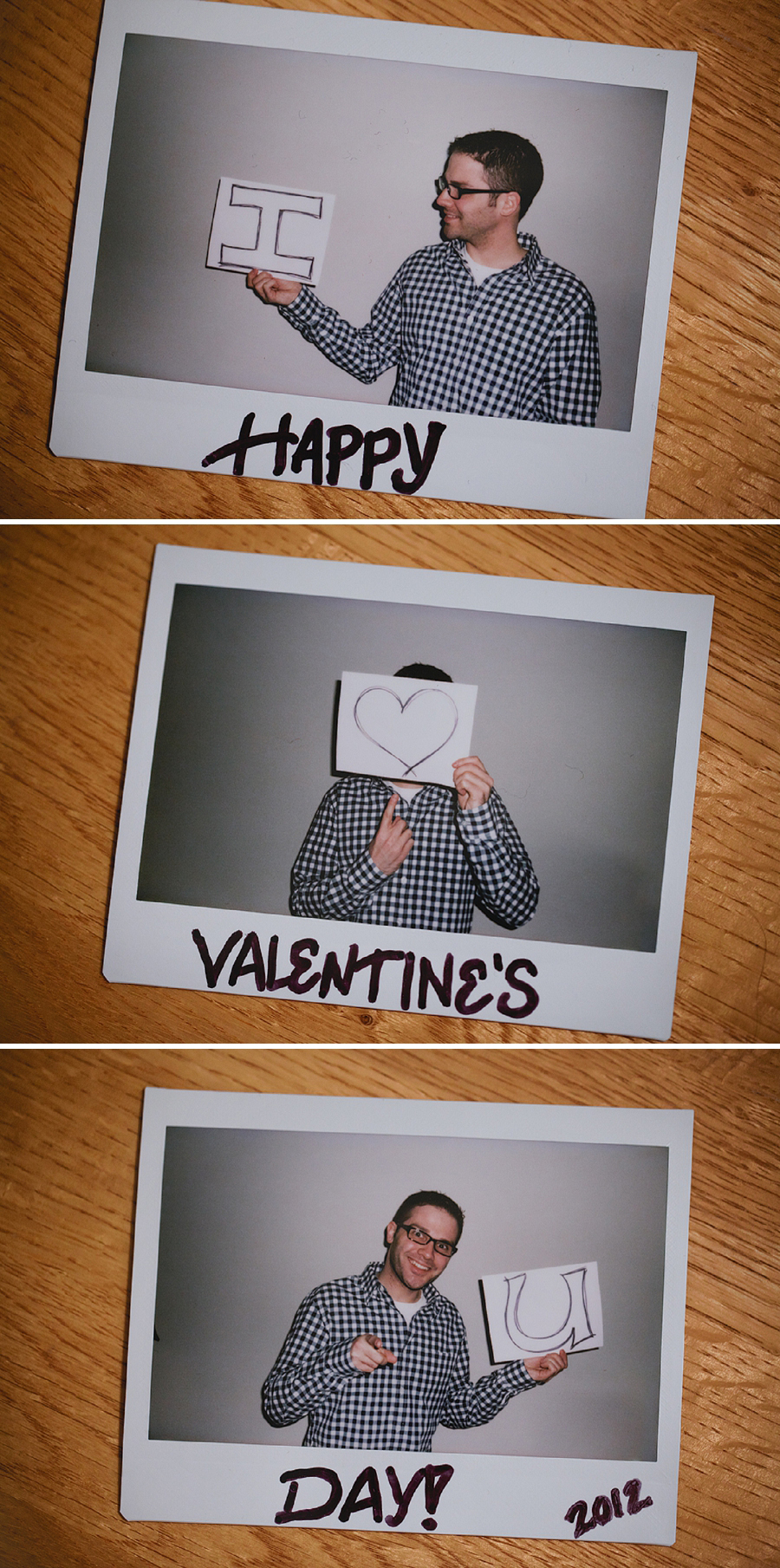 I also have a confession.  I can no longer hide my love for my new Fuji Instax camera. Go… buy one today, ha!
Love and blessings friends… don't forget to share your favorite moments with us!
– Dave
And gentlemen… I recommend picking at least one day every single month and deciding it's Valentine's day in your own head. I know you… I know you're better than just doing something once a year because you feel you she's expecting it!