What happens when a Twin Cities wedding photographer decides he's a big kid and gets the itch to break out his photo booth? A little session based on the big personalities of the little people in his life!
Full post soon to follow… My sister wanted to grab a few "school" style photos for my niece and nephew, but with a David Grube twist!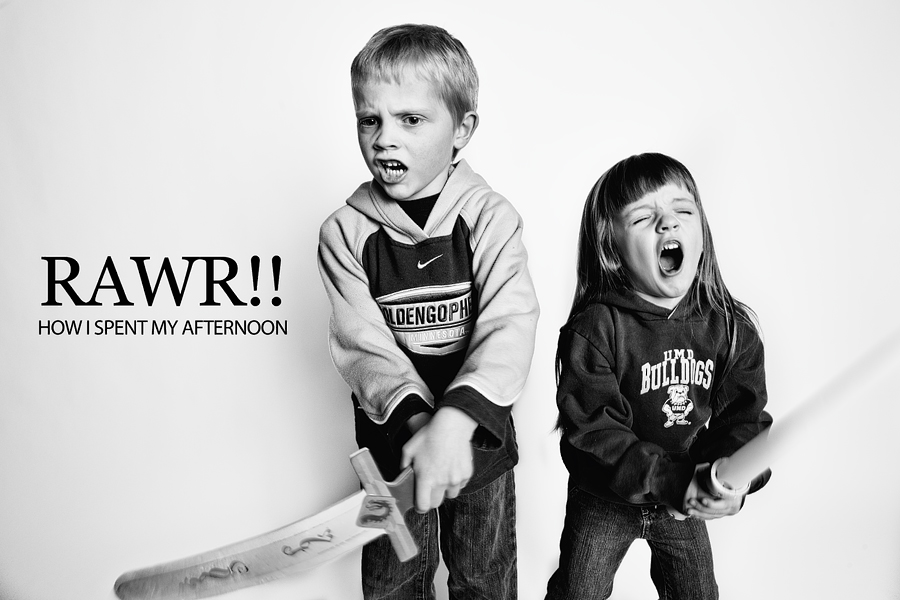 Meet my niece…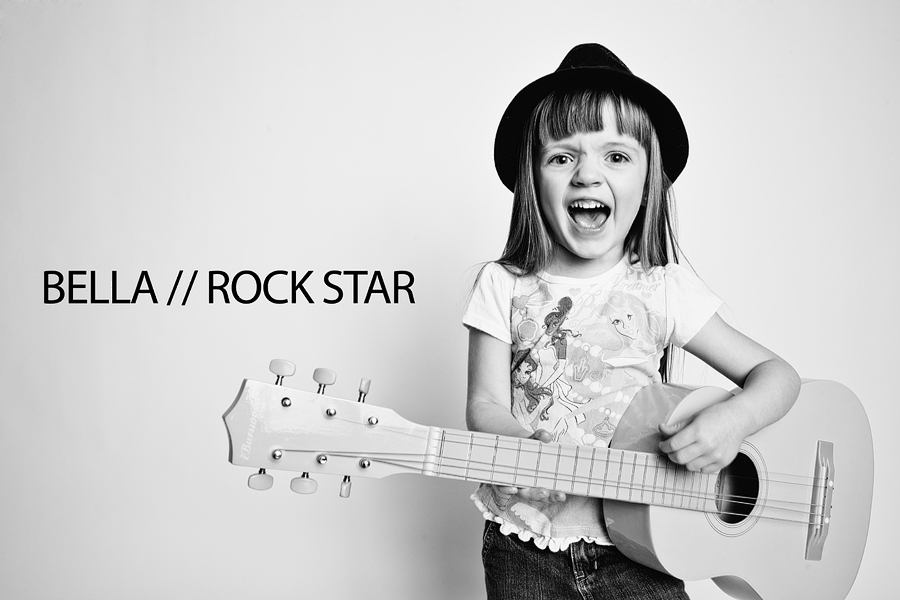 And my nephew…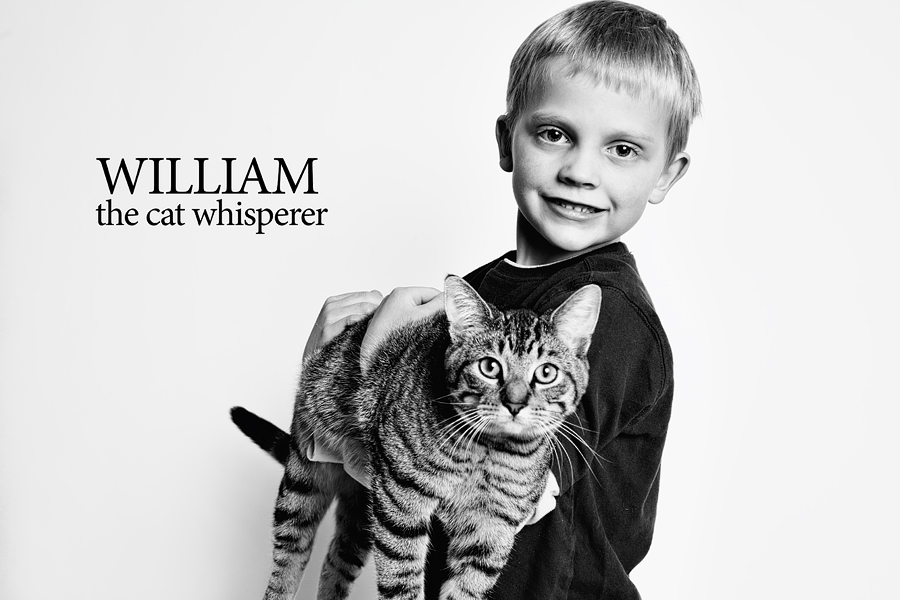 We hope everyone who wanted to had the chance to see the super bowl this weekend… Bella was practicing for her party that night!


Full blog post coming soon… Thanks for letting The Bold Booth take over your house for the afternoon Peterson family.

Love and blessings friends!
– Dave