Welcome to the last installment of this year's local companies I love for Valentine's Day in the Twin Cities. At least once a year, I'll hear women complaining that they do not know what to get their husbands for Valentine's Day. I can appreciate their feelings that getting a typical manly gift that you know he'll like is less than exciting for the supposed romantic holiday. Rarely do practical and romance go together, right? Well, Flirt Boutique has the perfect solution! Ladies, stop thinking in the literal sense. Head down to Flirt and buy yourself something, with him in mind. That's the important part here… remember, practical and romance often do not go together and this is a gift for him, ha. Luckily, I can promise you that if you head down to Flirt, you'll leave with a smile on your face and peace of mind that you'll put a smile on his as well. While I will admit that I have no personal experience with Flirt, I have only heard those who do sing constant praise. I know their store is adorable, their style is beautiful, and their customer care is wonderful so I have zero hesitation recommending them to all wives out there who need a little suggestion this year.
Open up their website now to get a quick idea of the Flirt experience! You can find Flirt Boutique on Their Website // Their Facebook
And because all posts are more fun with a photo… one of my favorite photos from a wedding last year seems to fit with today's topic!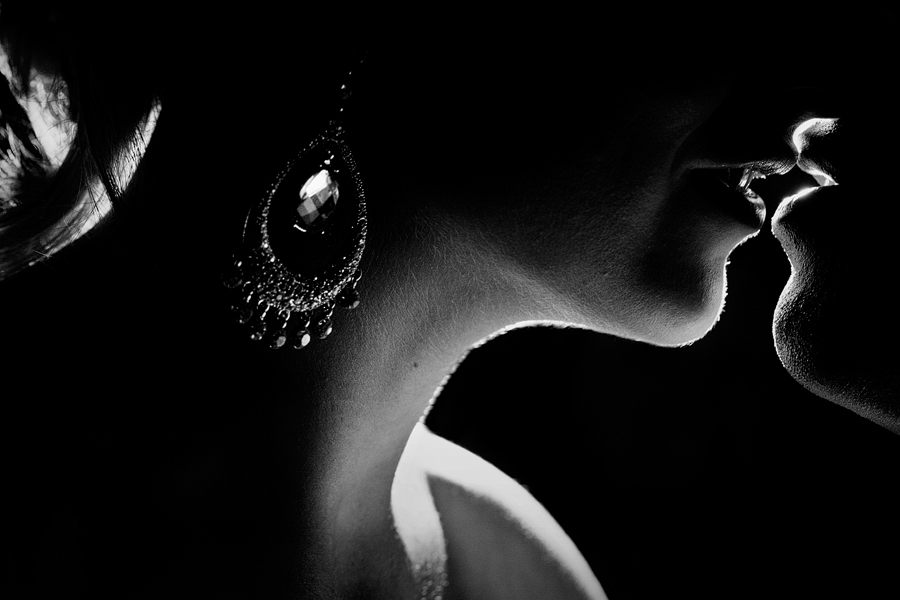 Love and blessings friends!
– Dave