Warning: today's post may or may not have you drooling. The third day of Twin Cities Valentine's Day ideas brings us to the adorable bakery, Sweets Bakeshop. I will openly admit that while I do not have much of a sweet tooth…. I cannot resist something from Sweets Bakeshop. They are THAT good my friends. Guys, does your lady love sweet treats? For 99% of you, that answer is yes, ha. Ladies, you are aware of the saying that the way to a man's heart is through his stomach, right? Seriously though, you will love Sweets! They have fantastic cupcakes, French macarons, and cake pops. In addition, if you're one to wish vendors would update their menu frequently, they have special monthly flavors that often fit with the surrounding seasons and holidays to keep your taste buds guessing. Speaking of, check out their Valentine's day flavors HERE. Again, if you think I'm just plugging a random local company, I'm not. I brought Sweets to Brittney's parents house the first time I met them, I bring Sweets to my family events, I bring Sweets to my friends when they have me over for dinner, and I actually brought Sweets the first time I met Brittney as well. How good are they you ask? Her response… You had me at cupcake.

Now, this is were I would insert photos of my experiences with them… the only problem is that I eat the evidence before I ever get a chance to grab a photo (I'll have to work on this). I do have this photo that I sent Brittney once to ask her if she wanted to get together and grab a cupcake later. Yup, we're Sweets addicts.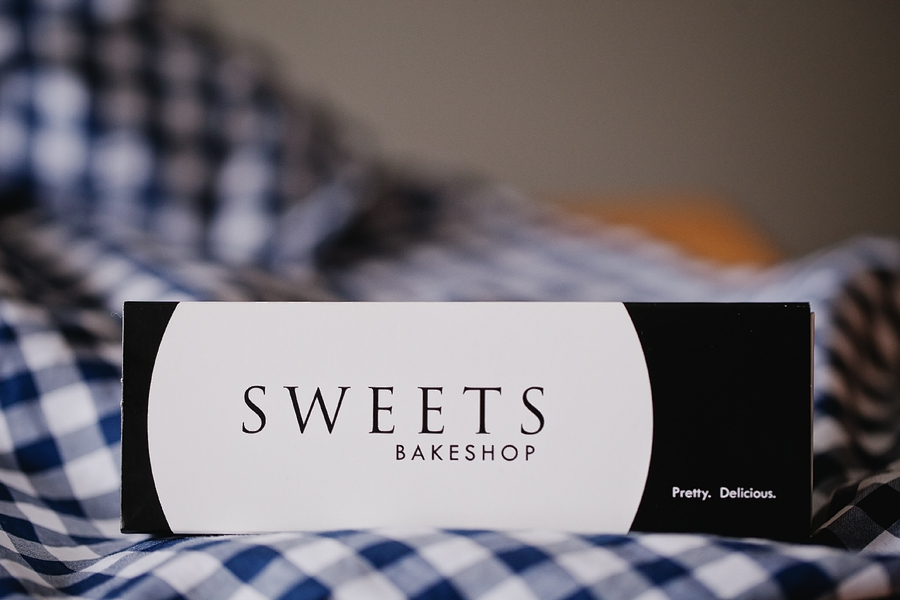 Oh and I found this old photo from a couple years ago on my birthday… and now I am craving a cupcake. Ha!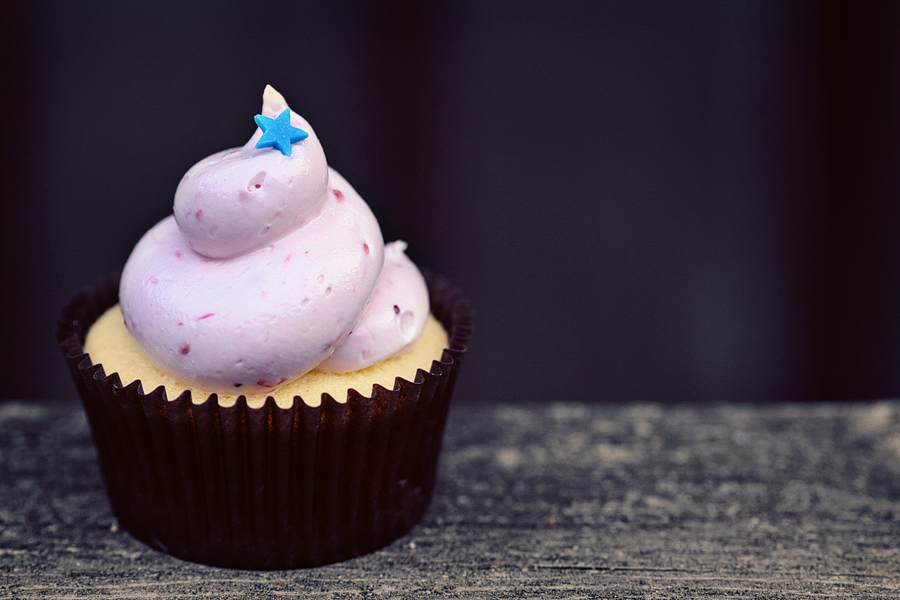 So instead of a box of chocolates, try something more impressive and make it a box of treats from Sweets Bakeshop this Valentine's Day!
You can find Sweets Bakeshop at: Their Website // Their Facebook // Their Twitter // Their Blog
Love and Blessings friends…
-Dave