Hi friends, I hope you're all having a wonderful week! I've decided to do a short series of blog posts up until Valentine's Day about local Twin Cities stores that are without a doubt my top choices for this holiday! They are all one of the top vendors in their category, they all provide amazing quality with fabulous goods and services, and they will all rock your face off with stellar customer service and care. Now, with that said… let's move on to our first vendor!
Gentleman, I promise you cannot go wrong with the topic at hand here and ladies, I give you full permission to treat yourself. Today's Valentine's Day idea will bring you to one of my favorite stores in the Twin Cities, Arthur's Jewelers! I promise, if you're in the market for something beautiful and sparkly, you will not be disappointed if you walk into Arthur's.  I love this family owned and run store as your experience will be about the exact opposite of a corporate chain.  Their attention to detail, customer care and service, and shopping experience will change your mind about buying jewelry. While you browse through their beautiful selection you'll be relaxed and enjoying one of your favorite drinks. I have never met a woman that wasn't able to fall in love with at least half of their store so I can guarantee you'll walk out with your perfect gift in hand. I've grown up in the jewelry industry and have known the local community of vendors for the past twenty years… I cannot recommend Arthur's highly enough.
Here are a few photos from their Tacori Holiday Party I photographed in December…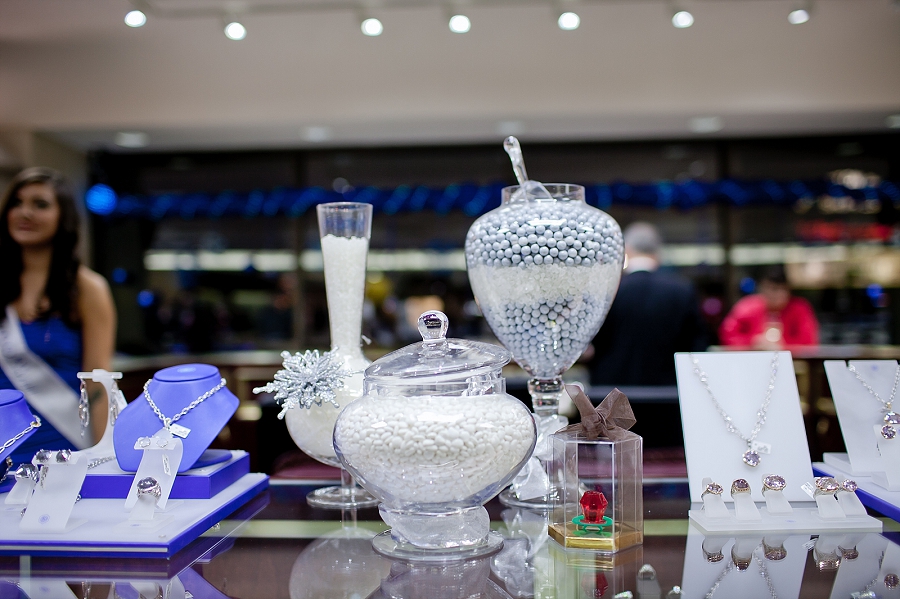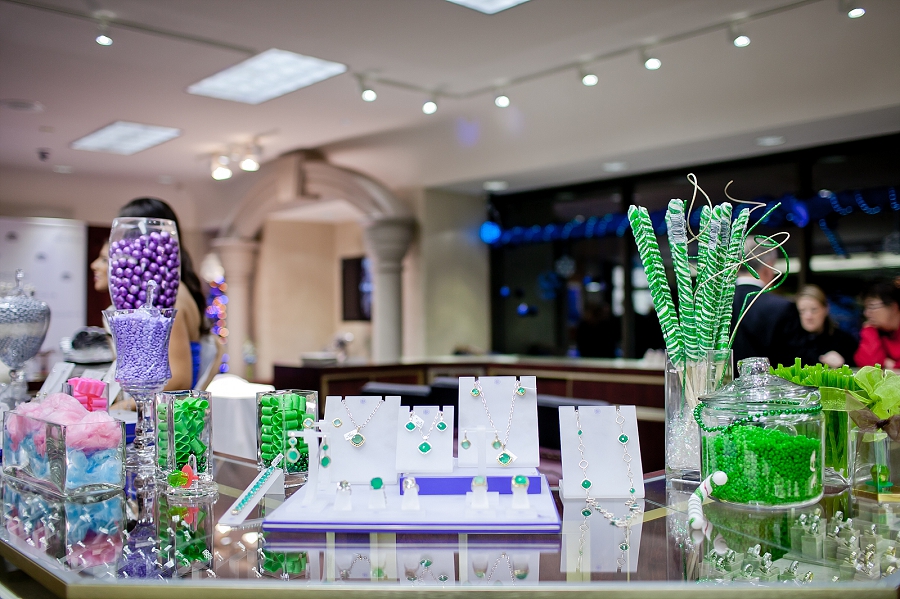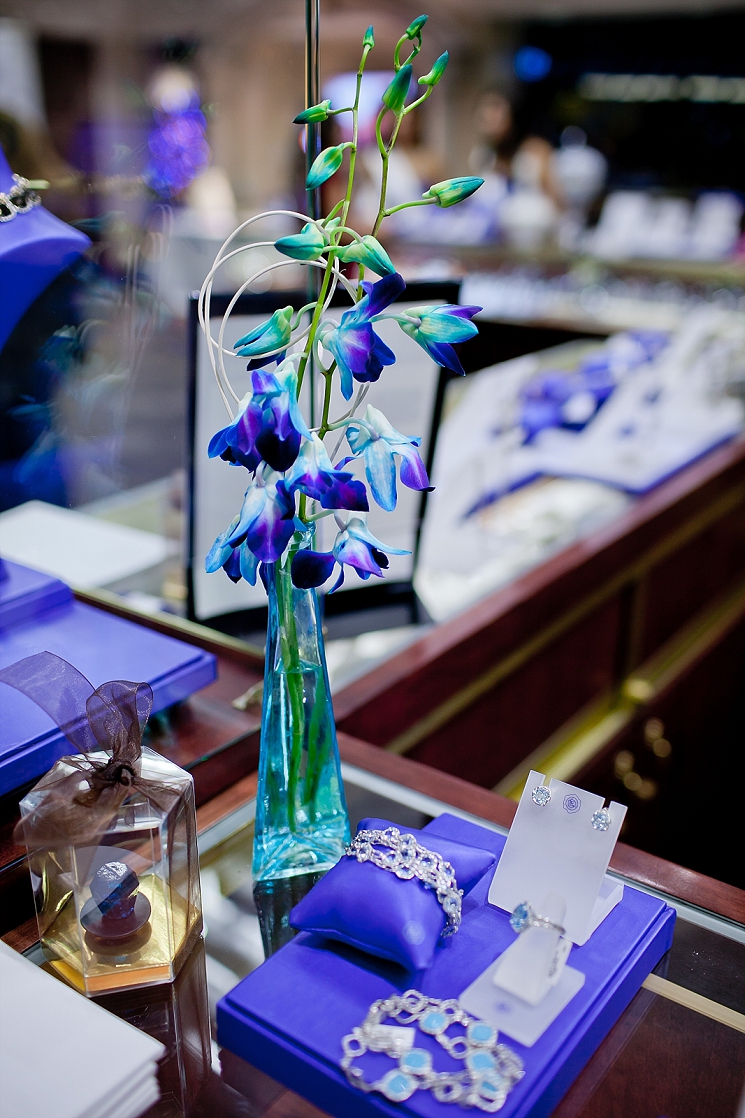 They even have a board on Pinterest with ideas for under $200 found
HERE
!

Love and Blessings friends…
– Dave