Brittney's great grandfather, Ruben, was given the honor of being asked to be the speaker for this past weekend's Memorial service in Willmar where he lives. Ruben turns ninety this summer and I have only heard incredible things and experienced kindness from him… including what I learned about his service in WWII this weekend. His wife, Vera, fractured  her neck a few weeks ago and is still in recovery, so I was afraid she wouldn't be able to attend and hence brought my camera to document it for her. Much to my surprise, his wife of SEVENTY years, made it there with her pride for Ruben beaming. I admire Ruben and Vera greatly and was honored to witness so much pride, passion, and love this past Memorial weekend.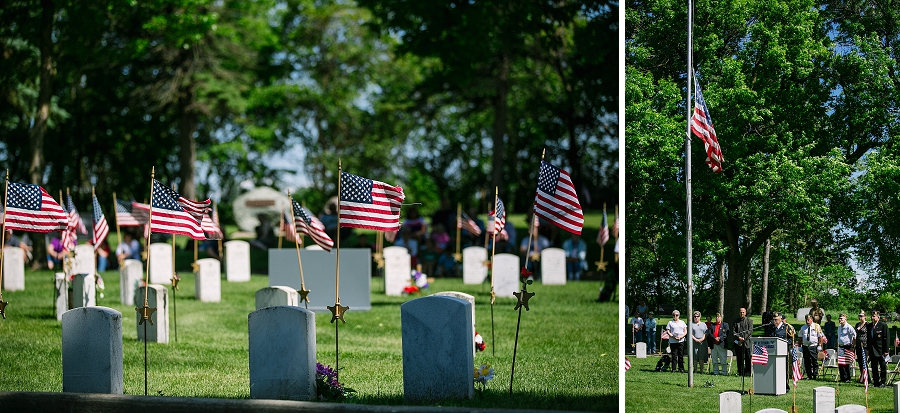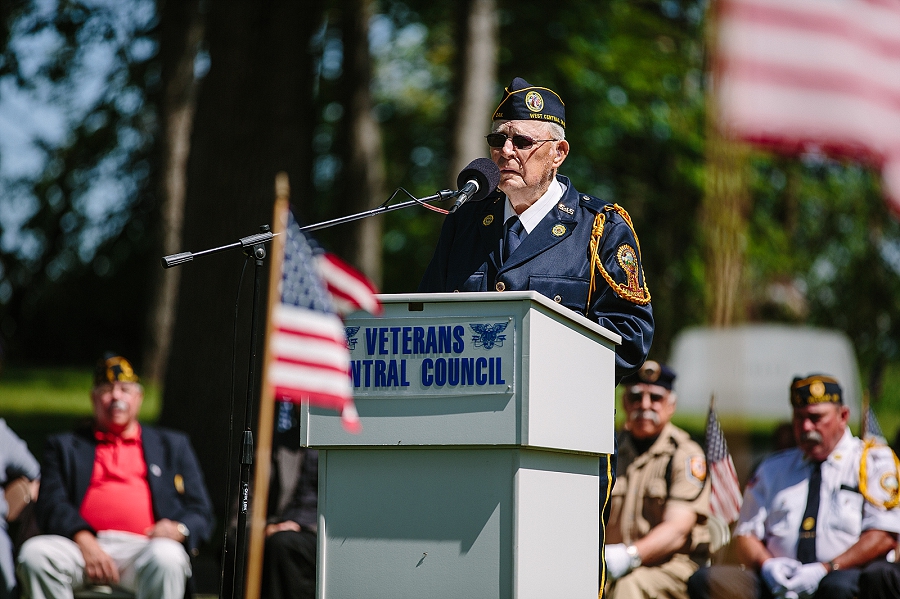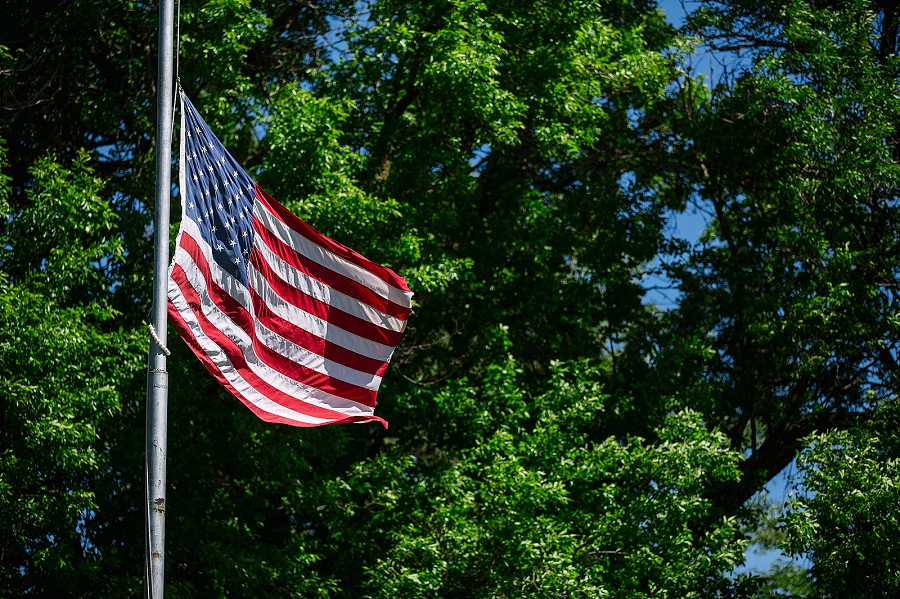 Seventy years of marriage and going strong… I love it.


It was an honor Ruben… To quote your great grandson, "You aced it!"
Love and blessings friends….
Dave