I can't say enough about how fantastic my weekend was in New York with these two and their families… so much so I'm going to do another post about my trip all on its own. I will say though that these two had a wonderful wedding in Skaneateles at the Sherwood Inn surrounded by family and friends that really love them. It was a blessing to be there for it.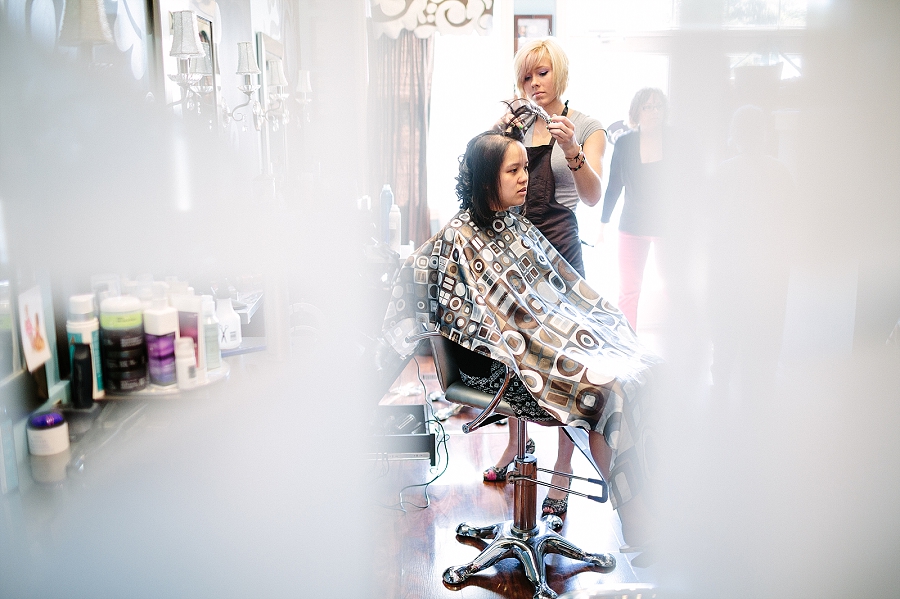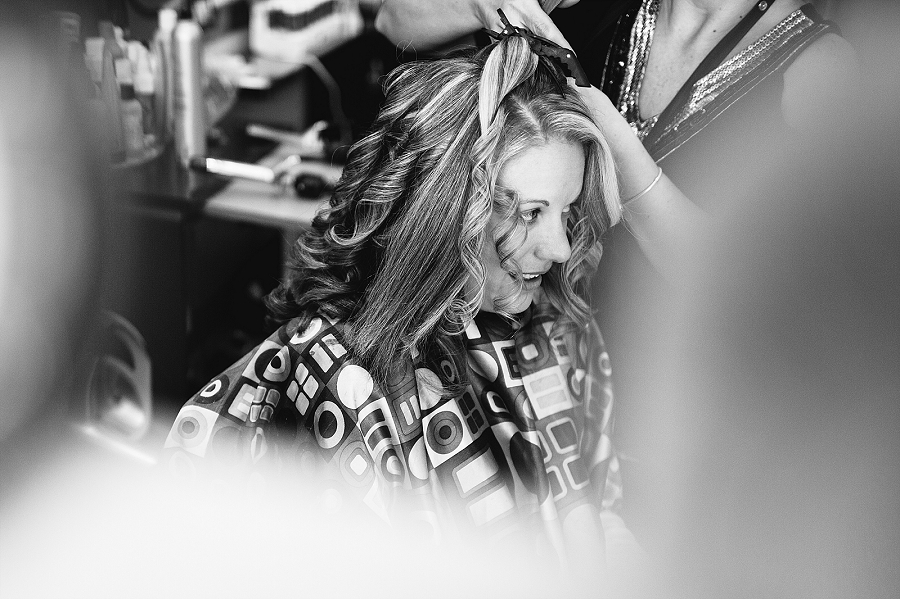 Todd arrived by boat to meet Bridget… love it!












And this is why I love it when couples see each other alone for the first time… there is so much emotion!








































































Did I meantion that the two of them decided to jump into the lake?! Keep in mind… it was like 40 degree water… AWESOME!




Congrats you two! It was truly an honor to be there with your family. I can't thank you all enough for you hospitality!
Love and blessings friends…
Dave