Hello friends! I'm not a writer… so when I have something I really want to write about, I have no idea how to do it justice. This is going to be a HUGE post… I'm warning you ahead of time, but I will let the photos do the talking and I hope you can get at least a sense of the wonder I write about…
Sara and Kevin had an unbelievable wedding weekend. I love these two. Their love for each other is so evident as they really are best friends and it really shows. They constantly cared for each other, their families, and their friends. The saying is true… birds of a feather do flock together as their family and friends are the exact same way. This is what made the weekend… the details and amazing wedding were just a wonderful bonus.
They planned this so well that every detail was taken care of for an exceptional experience for their guests. You can tell that love and care was poured into this weekend with the amount of planning that must have happened and family that was involved. It seemed as though every detail either related back to family like grandparent's tie tacks and broaches, to handmade items by Sara's mother such as the women's robes, and specific wine that they have shared during specific events.
And on to the photos from the weekend…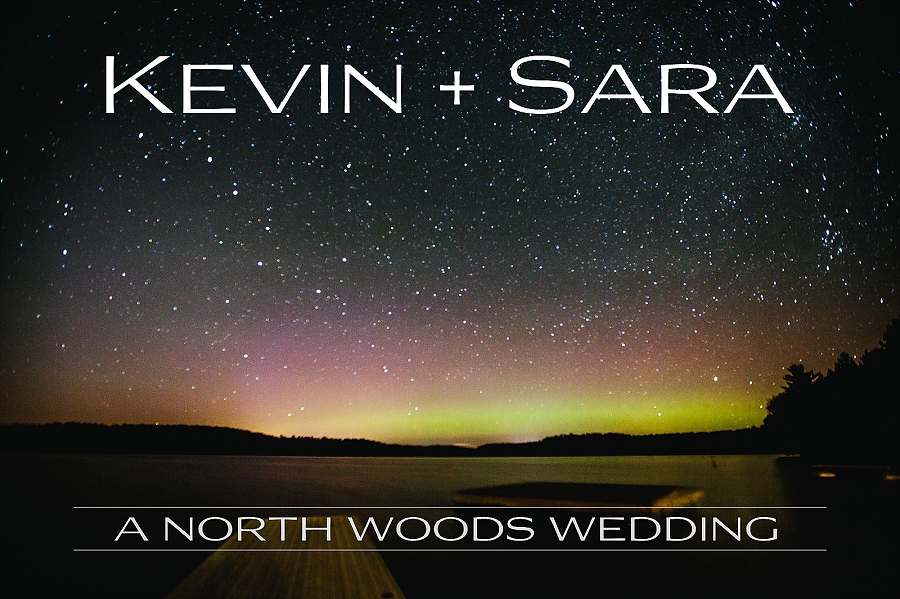 Not a bad ceremony site…








Dinner the night before with an awesome slideshow on a huge inflatable screen outside!






Grooms: Follow Kevin's lead… do something fun that you love the morning of your wedding!







































Real love looks like this…



















































Their watercolor painted invites…



















This is why you write your own vows…















































Pinatas! One of the kids with candy and one for the adults with candy plus, ha.










































One of the main reasons I love escaping the city… Oh my stars!!!


The next morning… Gastrotruck served up another delicious meal for all! Their team worked hard this weekend and it was worth it…








Congrats you two! Your wedding was truly inspirational. I never went to camp as kid, but now I may very well get married at one myself. Thank you so much for having us out and thank you all for welcoming us like family.
Love and blessings friends…
Dave