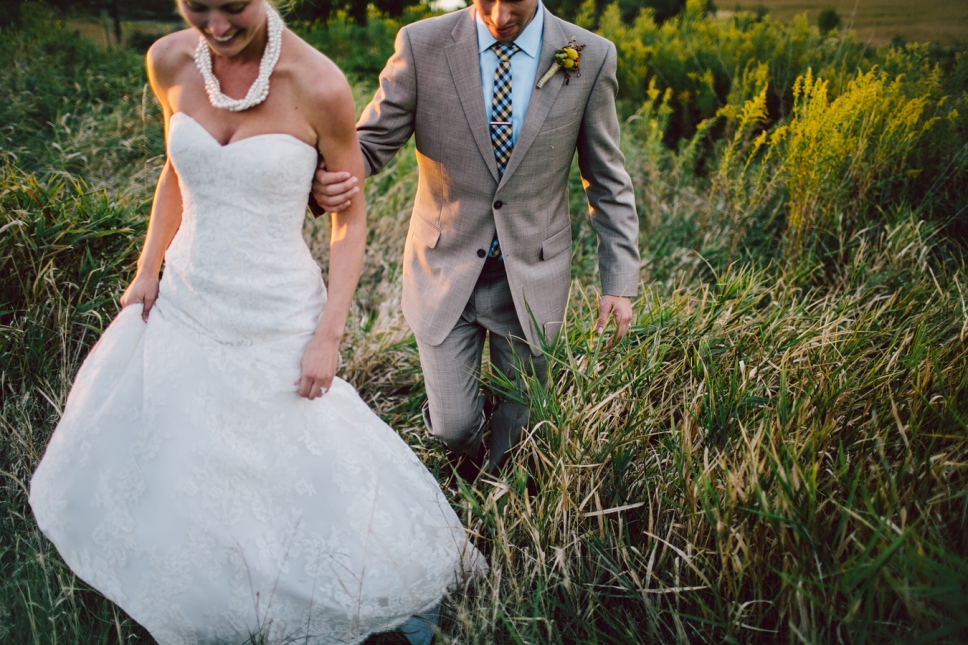 Hello friends! I cannot tell you how excited I've been to share this with you all. I tried something new at the Berry's wedding and I hope it will bring their story to you in a whole new vivid way. I've never really created slideshows as I always longed for more… something that wasn't so static. I hope this will solve that problem. Let me know what you think friends!
Enjoy the Berry's story today and I'll have a post with their photos early next week as well.

Berry In Love | The Wedding Day from David Grube on Vimeo.
I cannot thank you enough for having us tell your story. We had an amazing time and you two had an incredible day!
Love and blessings friends… enjoy the weekend!
Dave