Hello friends! How is your holiday season going? Mine has been flying by and I'm going to have to slow down this next week to make sure I get to enjoy it a little before it's gone. I finally got to see a little of the Holidazzle parade this year… while walking through downtown to shoot an art gallery's opening celebration in the Nicollet Mall last night, ha! Without any free time, I'll take it!  

 Big things have been happening lately though and I'm excited to catch up on a ton of blogging and sharing it all with you! First… I won another photo contest this year and I'm pumped I get to close out the year winning three for three of the contests I entered! I'm floored I won honestly… there were thousands of entries and hundreds of thousands of votes. Thank you to those who voted for me!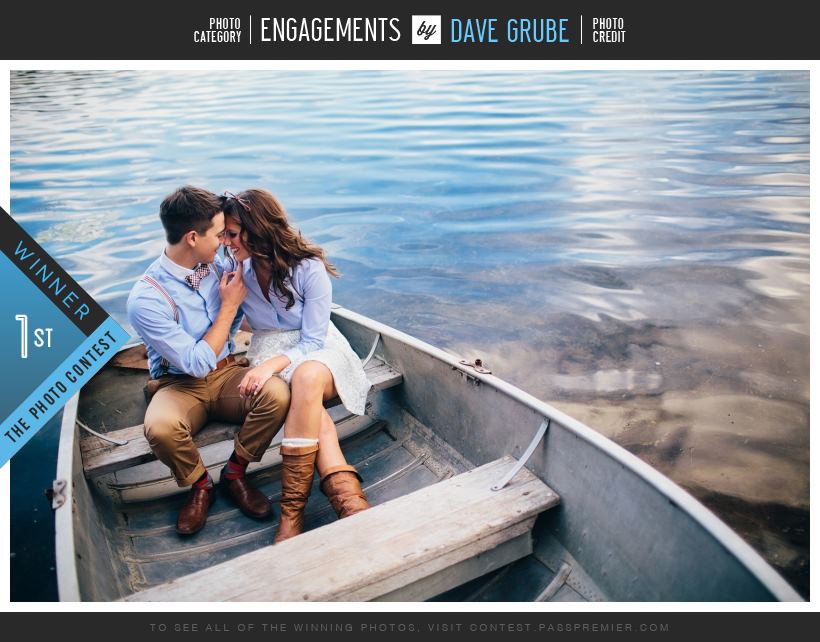 Second, it has been FOREVER since I have done a Peanut post sadly. One of the greatest dogs I've ever had the pleasure to know passed away this week and this post is in honor of Colby as he'll be GREATLY missed! Peanut LOVES to cuddle. Seriously, loves it! She spends lots of time with my mom in the summer when I'm on the road for weddings and she is happy as can be cuddled in close with her.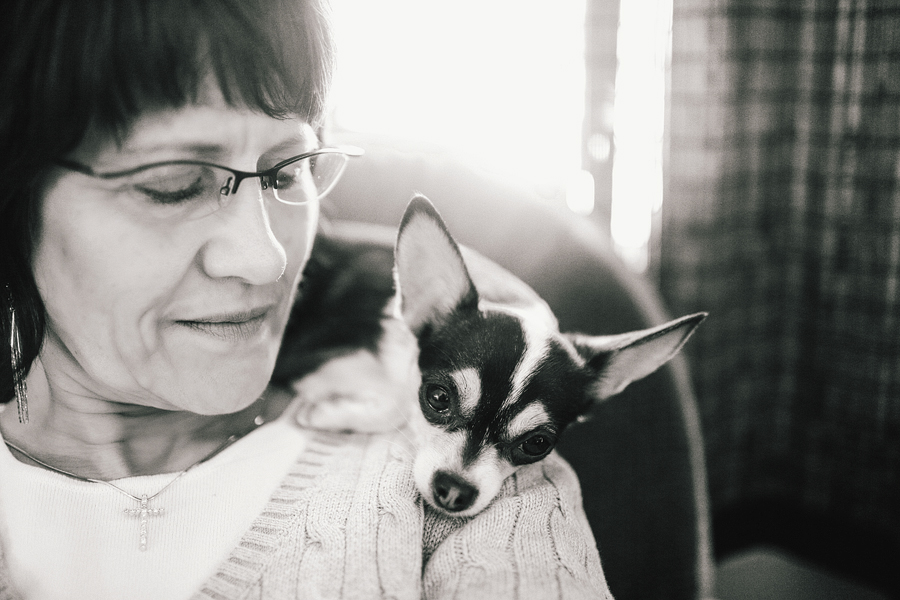 Lastly… I cannot wait to share this session with you all! Seriously, can you say classic romance?! This needs to be on a giant canvas asap, ha!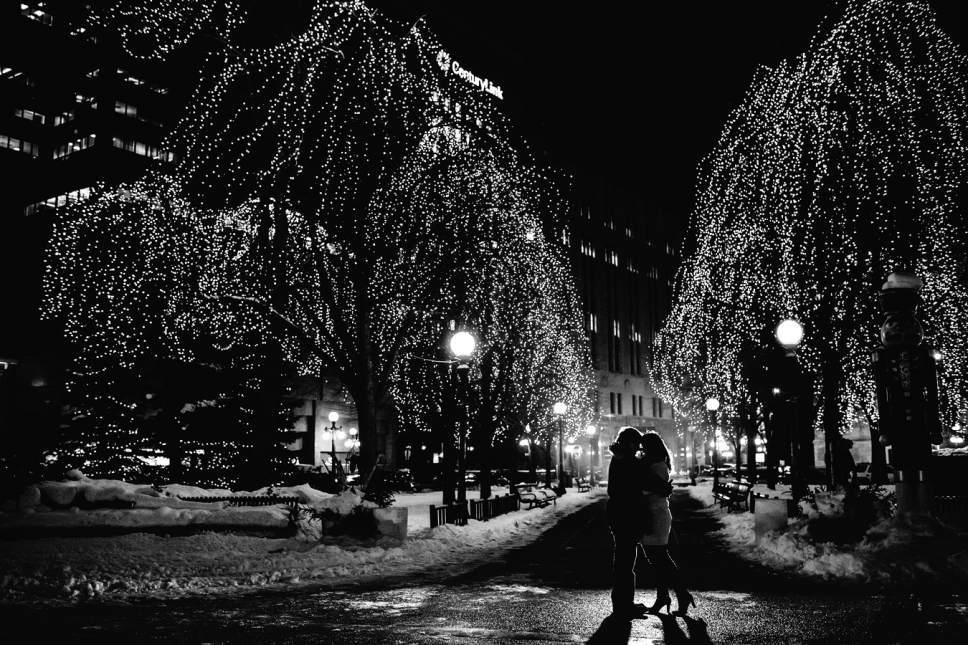 We hope you're all enjoying the holiday season! Love and blessings friends…
– Dave