Meet Matt and Annie… yes, they are this adorable together!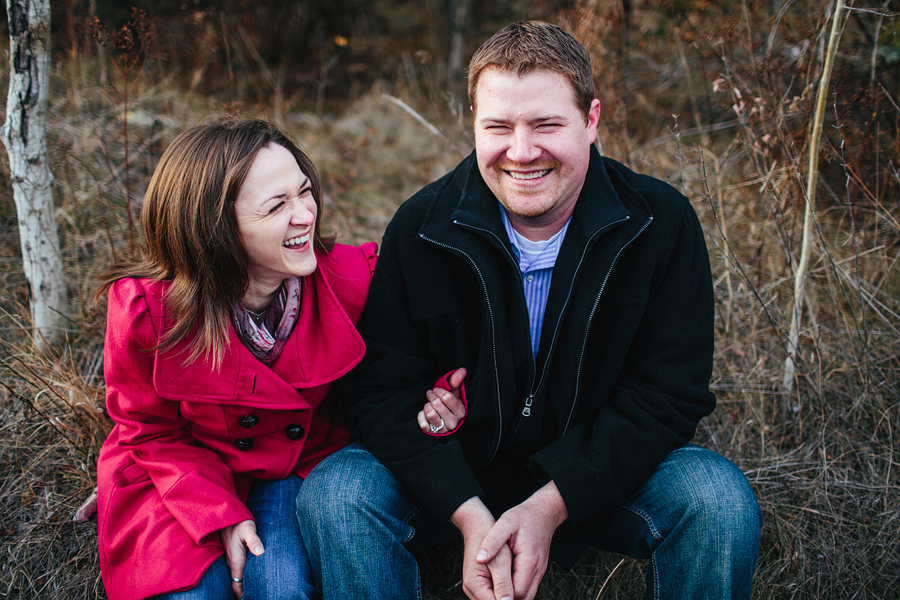 I'm pumped to share more from this session with all of you, but for now here is a single frame from their engagement session in Duluth! I miss living up there…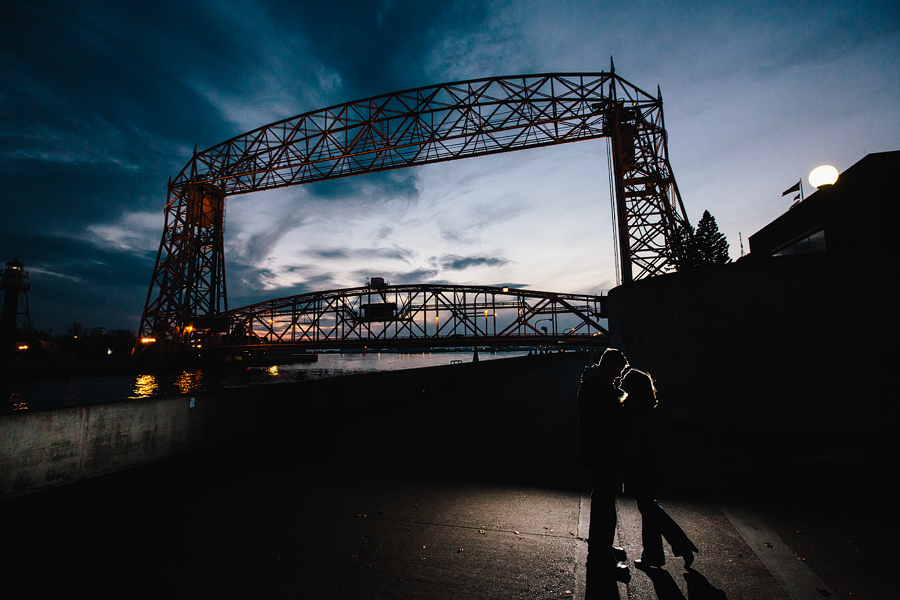 Alright, so that's technically two frames, but I doubt you'll complain. If you look around, find us on Facebook and you can see more from their session right away!

We hope you're enjoying the holiday season this year. Love and blessings friends!
– Dave