A classic St. Paul wedding at the University Club.
These two… Megan and Kevin will leave you laughing until your sides ache. If you don't believe us yet, just take a look at their fun cake topper! We introduced you to their wit and sarcasm through their engagement session last month and we're so happy to now share their beautiful St. Paul wedding with you.
Aside from giving each other a reason to smile every single day, you should also know that what makes these two so special is how deeply they care for each other. They strive to put the other first in every area of their lives and completely live to make the other the happiest they can be. It was an honor to be a part of their day and we couldn't help but be filled with joy at the end of the night.
We also have to give a big shout out to the Wedding Shoppe in St. Paul for helping Megan and Kevin show off their style! Half of the bridal party actually works at the Shoppe, including Megan herself! She found her bridal gown and bridal party dresses there, while Kevin and his men were dressed in their tuxedos
Watch their slideshow and then see some of their photos below!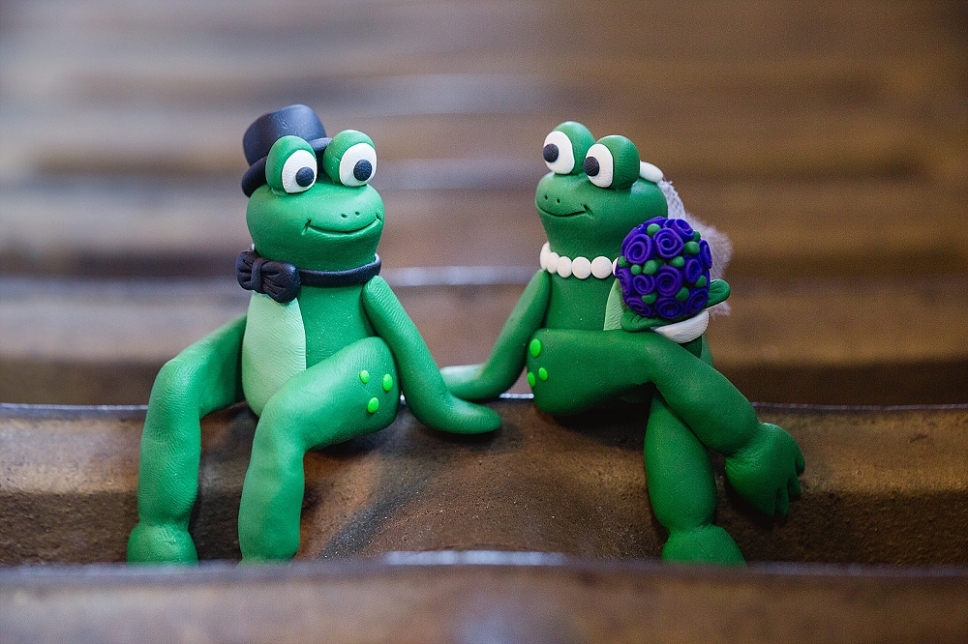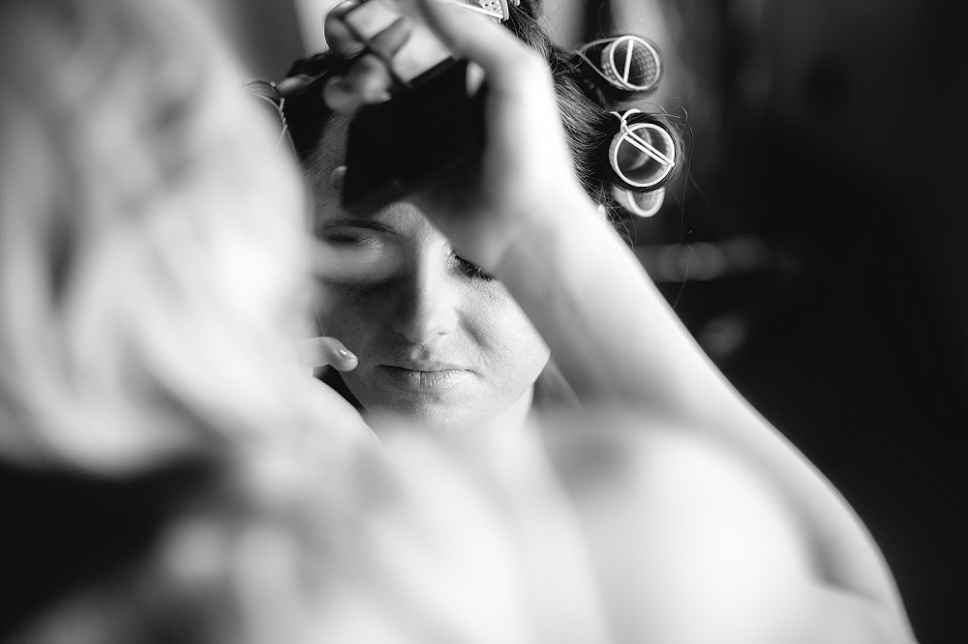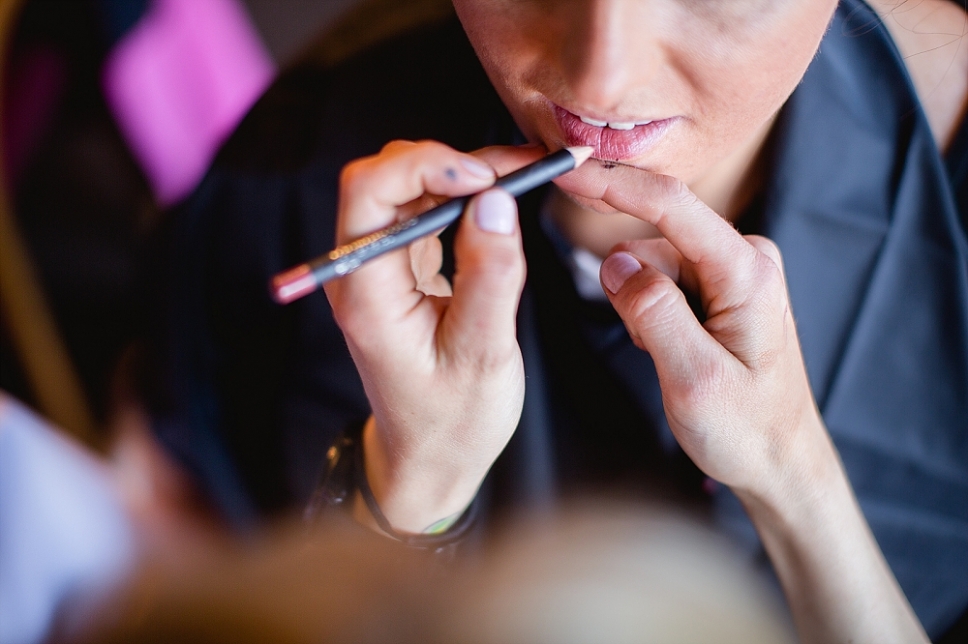 Congratulations, Megan and Kevin! We wish you a lifetime of laughs and endless happiness.
Love and blessings friends… Enjoy your day!