Amazing what can come from a slice of Gary's Pizza. Justin and Mallory both attended school at St. Benedict and St. John's University… so it was only fitting this Johnnie Bennie couple return there for their wedding. While they didn't date during college, they reunited one night after visiting again while grabbing a slice of pizza at Gary's and Justin walked her home. The rest they say, is history. After trading love letters for a while with Mallory while she was living in Arizona (see more about the love letters at their engagement session here), Justin decided it wasn't enough and moved there himself. They planned their wedding for the summer they moved back to Plymouth. Their day was filled with the love of their families, the joy of their friends, and a lot of sparkle, tears, and laughter.
Enjoy the story friends…
Mr. and Mrs. Swierk | The Wedding Day from David Grube on Vimeo.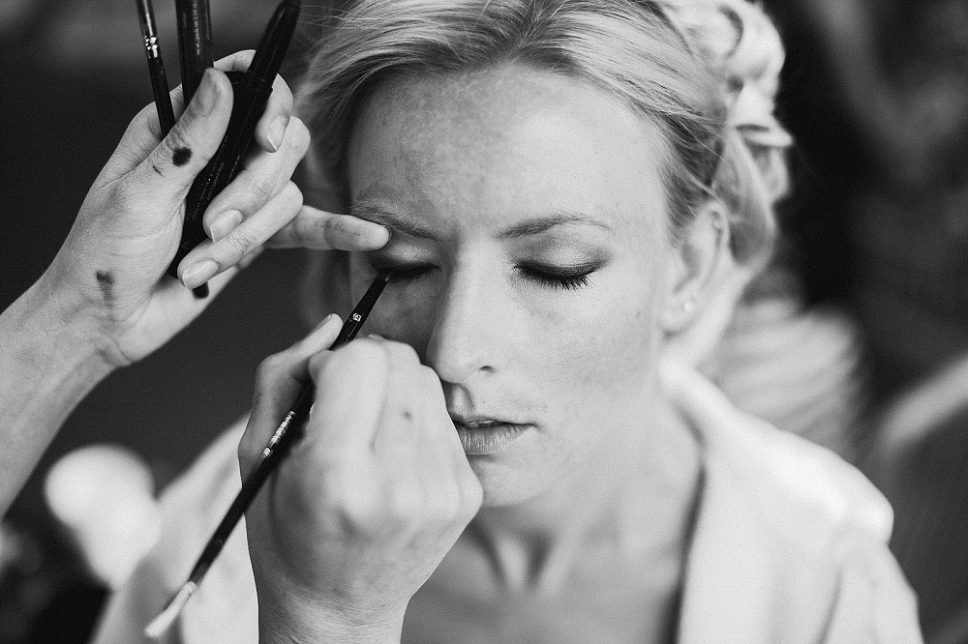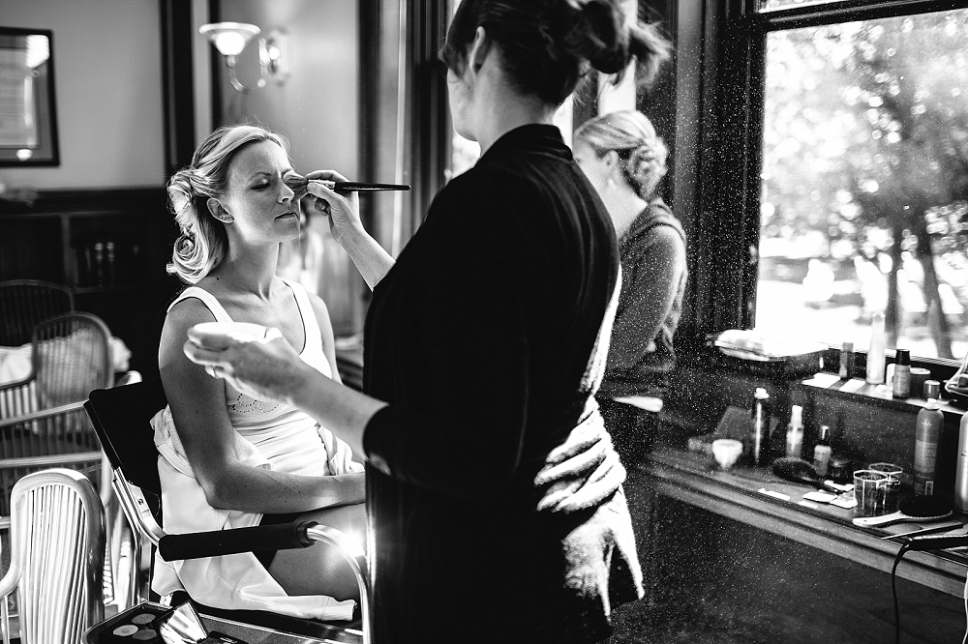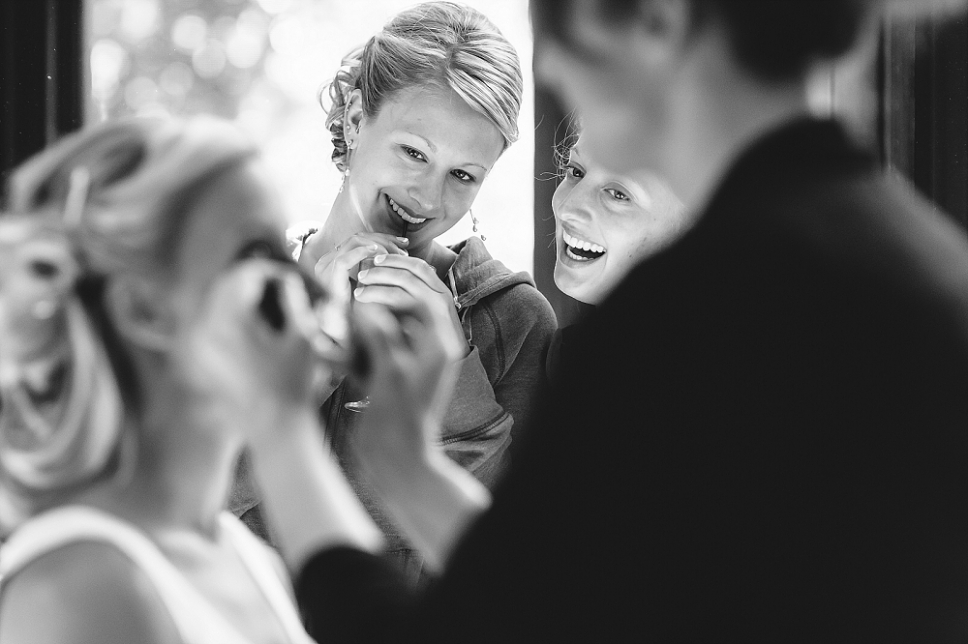 Congrats you two… it was truly a pleasure and I'm beyond happy for you two!
Love and blessings friends
Dave