Hello friends! Weekends in the summer are busy as a Minnesota wedding photographer and this one is no different, but I couldn't resist writing a really quick and short blog post tonight. I have spent the last three weekends hiding in various places around the Twin Cities photographing a few different proposals. Earlier today though, I had the chance to capture my cousin Lucas asking the lovely Nicole to be his wife in Excelsior on the shore of Lake Minnetonka and I had to post at least a few quick photos to share!
When Lucas and Nicole started dating, Lucas lived near downtown Excelsior and they spent a large amount of their time walking around, enjoying the food and drinks, and getting to know each other in the wonderful little city. Lucas thought, what better place to ask her to marry me than the city where it all began. I have to say, I think it was a wise move as Nicole even said, "Aww, there are so many memories on this hill," after he proposed while grabbing a few photos with them.  The best part is, after it all started to sink in, Nicole began asking questions like: Are we going to tell your sister? How should we tell my family? Were you really with David last night? Wait, what? You were with my family last night? Little did she know… He had organized a party to celebrate with their families (who are all rather spread out now) and they were all waiting for them back home. The tears flowed again for Nicole once she realized how he had thought of it all and coordinated it perfectly upon seeing their families as they returned home.
Now, a few photos!
Before turning to get down on one knee, Lucas had given her a sweet letter to read…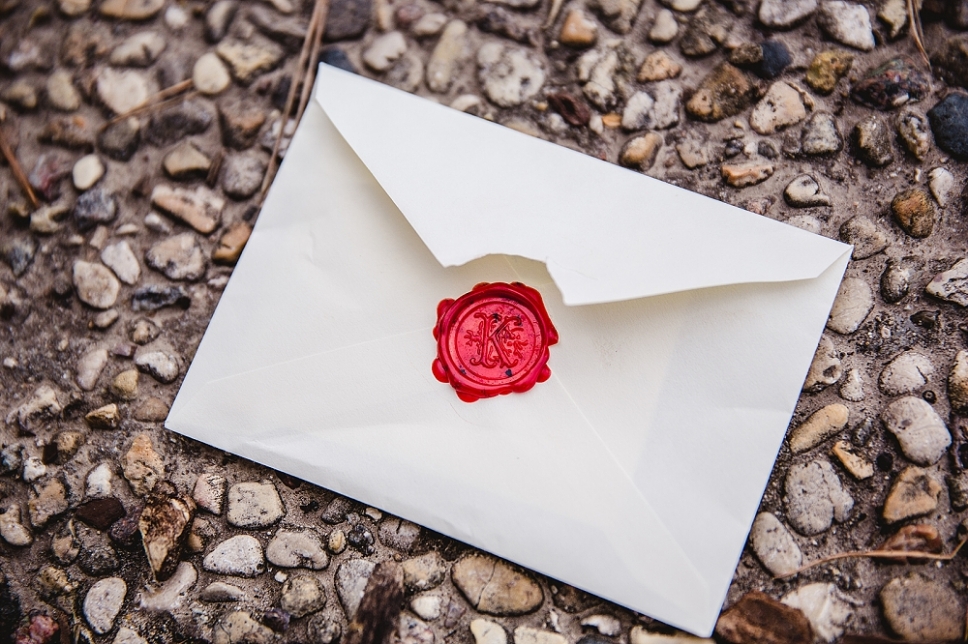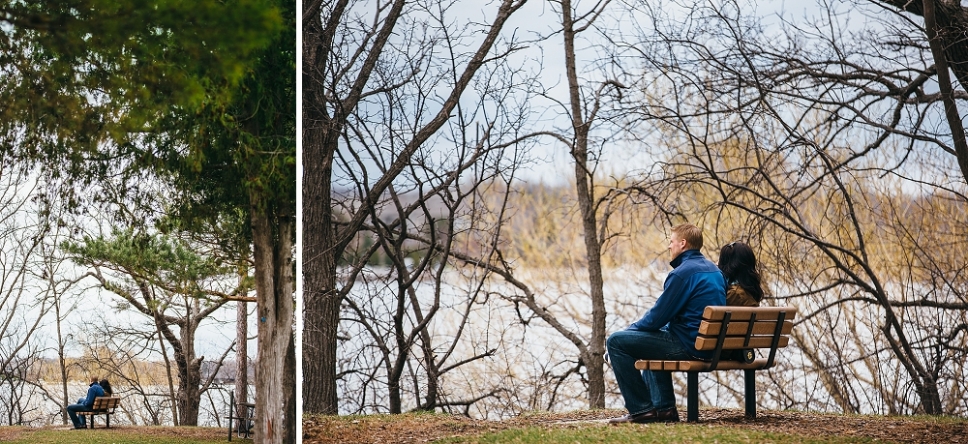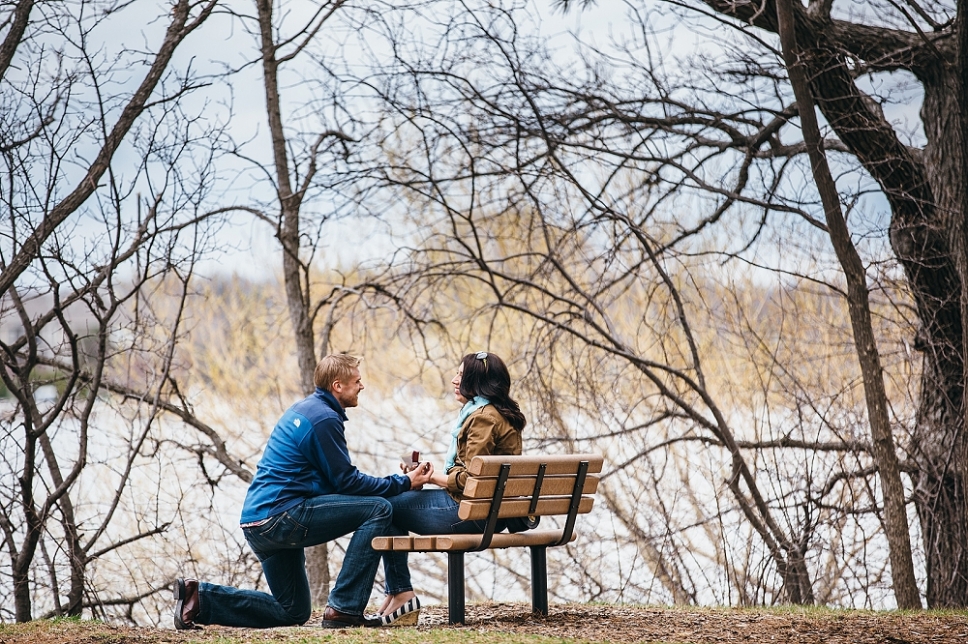 Also, a special note to Nicole's parents… They own a cake bakery and the cake was UNREAL. I cannot wait for their wedding for the wedding cake alone, ha, but seriously.

Congrats again you two, it was a pleasure to be there and I could not be more happy for you both. Welcome to the family, Nicole!
Love and blessings friends!