Hello friends! I'm going to do an incredibly quick post tonight before I leave to photograph this weekend's wedding in the Twin Cities, but I wanted to get a few photos up quick for Will and Nicole to share the good news with their family and friends… THEY ARE ENGAGED! Will got down on one knee and proposed to Nicole in downtown Minneapolis this week in the same place that they had shared their first kiss while out one night.
Now, on to a few of the fun photos!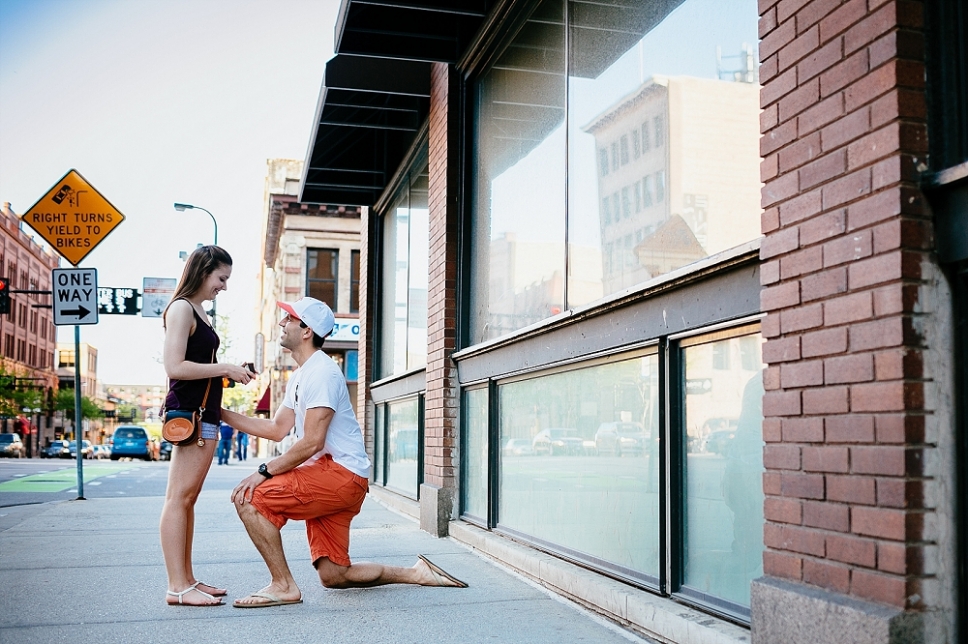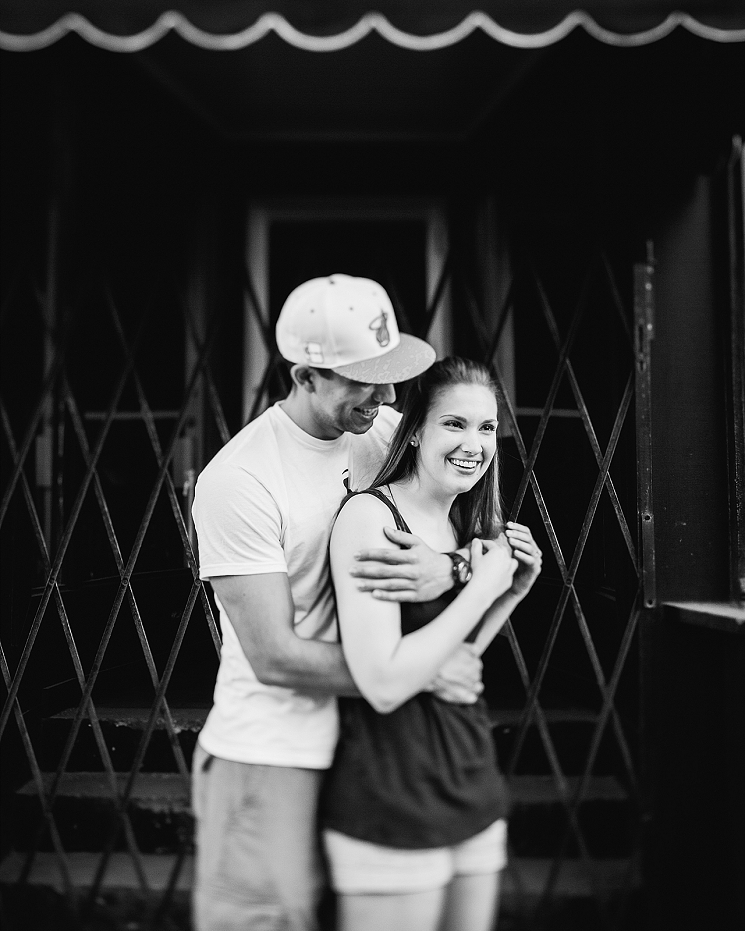 Brittney loves Tacori, good work Will. She wanted to stop by Arthur's Jewelers on the way home and look at more, haha!


Everyone wish these two a HUGE congratulations… We are pumped for them. Have a fantastic weekend everyone!
Dave