Hello friends! As a wedding photographer in the Twin Cities, the busy season is in full swing. Mike contacted me a couple weeks ago and let me know he was going to be proposing to Mallory shortly in Minneapolis while going for a walk around the Lake of Isles and wanted a photographer there to capture it all. Luckily, my wedding last weekend was in Minnesota, so I was in town and could help out! Truth, we hardly know Mike and Mallory, but they are the kind of couple you just instantly have to love. Their joy for life and each other in addition to their infectious personalities… It was impossible not to be ecstatic for them and want to continue the celebration. Mike picked out the ring all on his own at Arthur's Jewelers without her even knowing, so his proposal was a complete surprise! I love how you can see the turning point when Mallory realizes what is happening.
That brings us to the photos!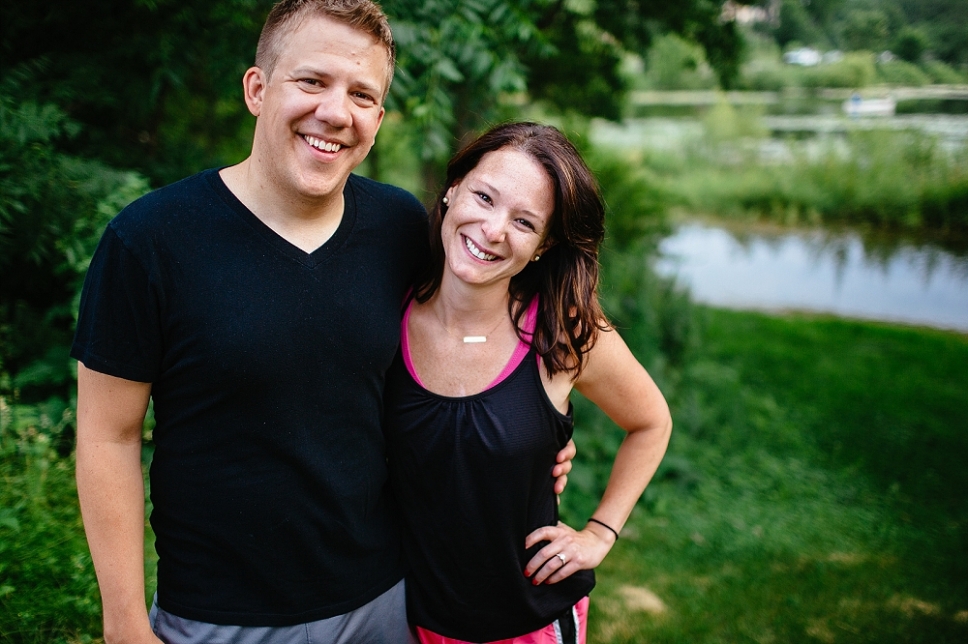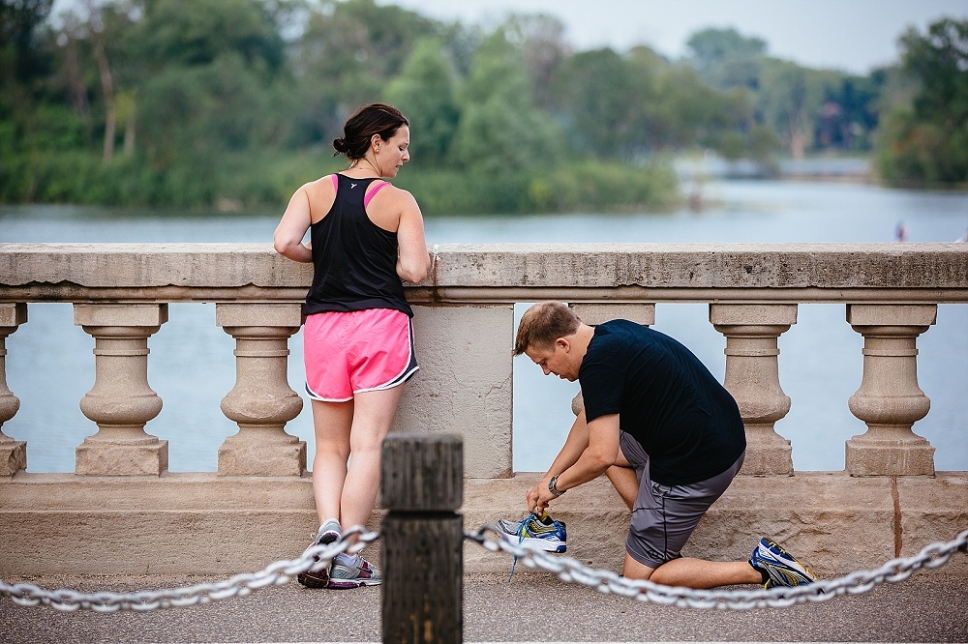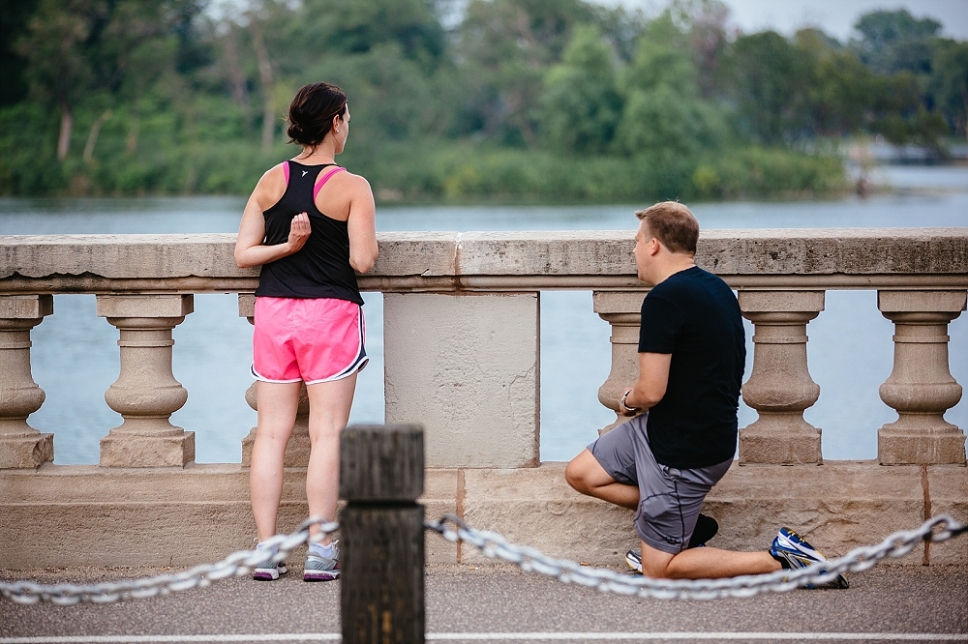 Everyone join me in wishing these two a huge congratulations below!
Thanks for having us join you Mike, it was a true pleasure!
Dave